May 17, 2023 03:02 PM Central
Angie George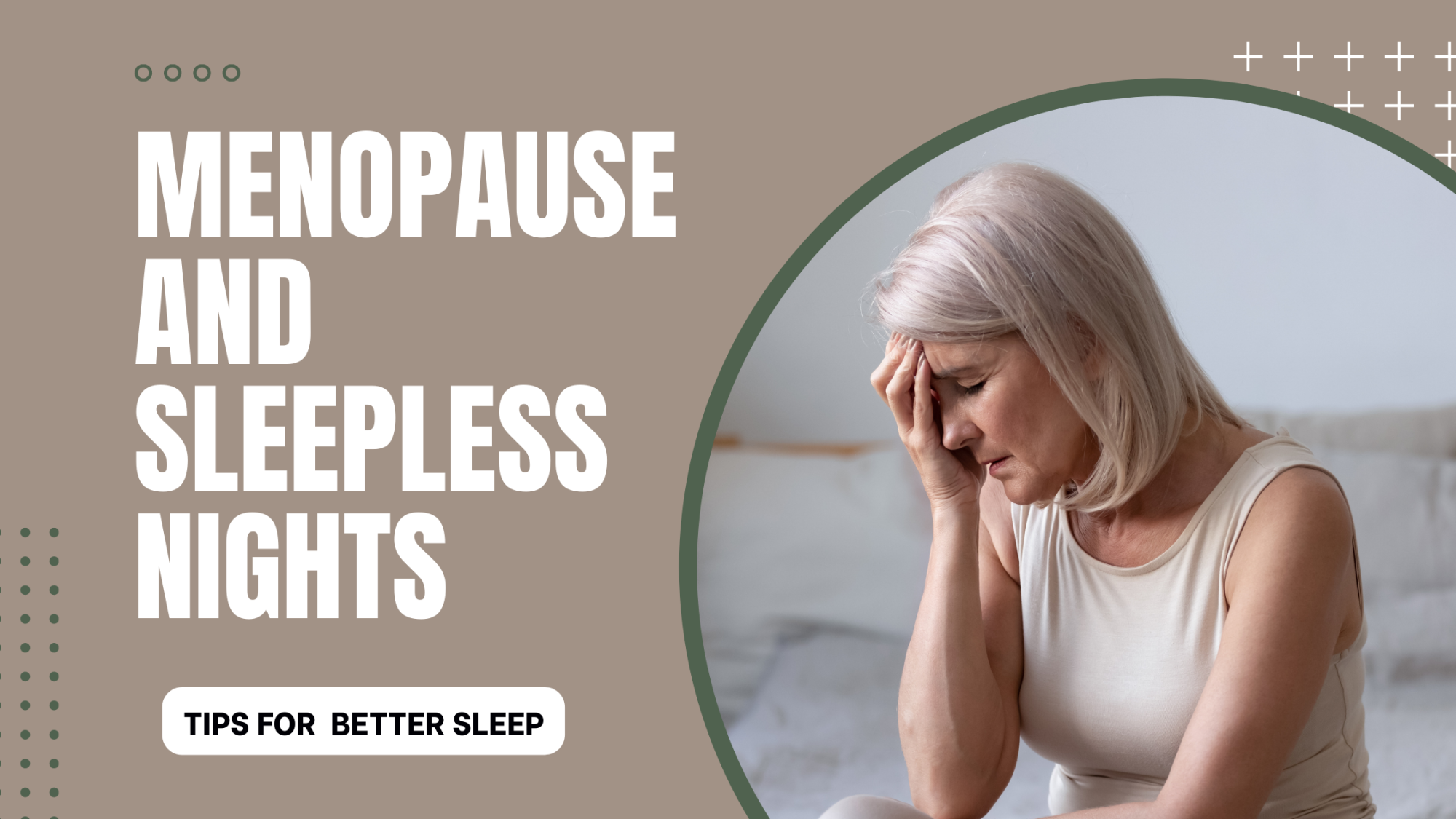 Ah, menopause, you can love it or leave it, but you certainly can't ignore it. This natural biological process marks the end of a woman's reproductive years and comes with a host of symptoms and challenges, one of which is sleep disturbance. As if bloating, hot flashes, and mood swings aren't enough to deal with, now you can't even snooze off into oblivion. T
his article is all about equipping you with the necessary tools and knowledge to beat the menopause-sleepless night battle once and for all.
Read more...
May 17, 2023 01:02 PM Central
Angie George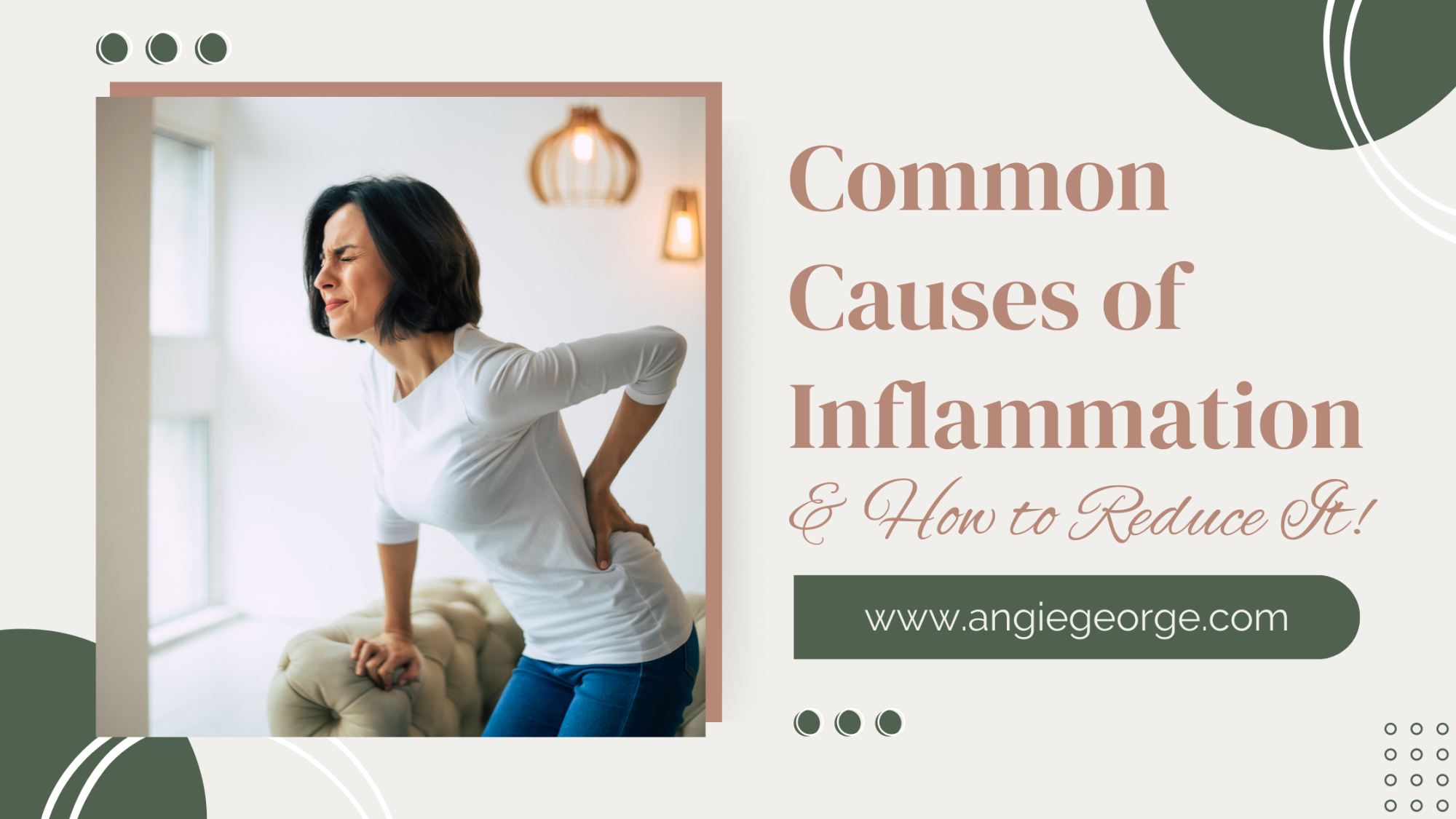 Inflammation is a natural response by our body to fight off infections and heal damaged tissues. However, sometimes, inflammation can become chronic and contribute to several health issues such as arthritis, heart disease, and even cancer. In this blog post, we will look at the common causes of inflammation and share some tips on how to reduce it.
Read more...