May 17, 2023 03:02 PM Central
Angie George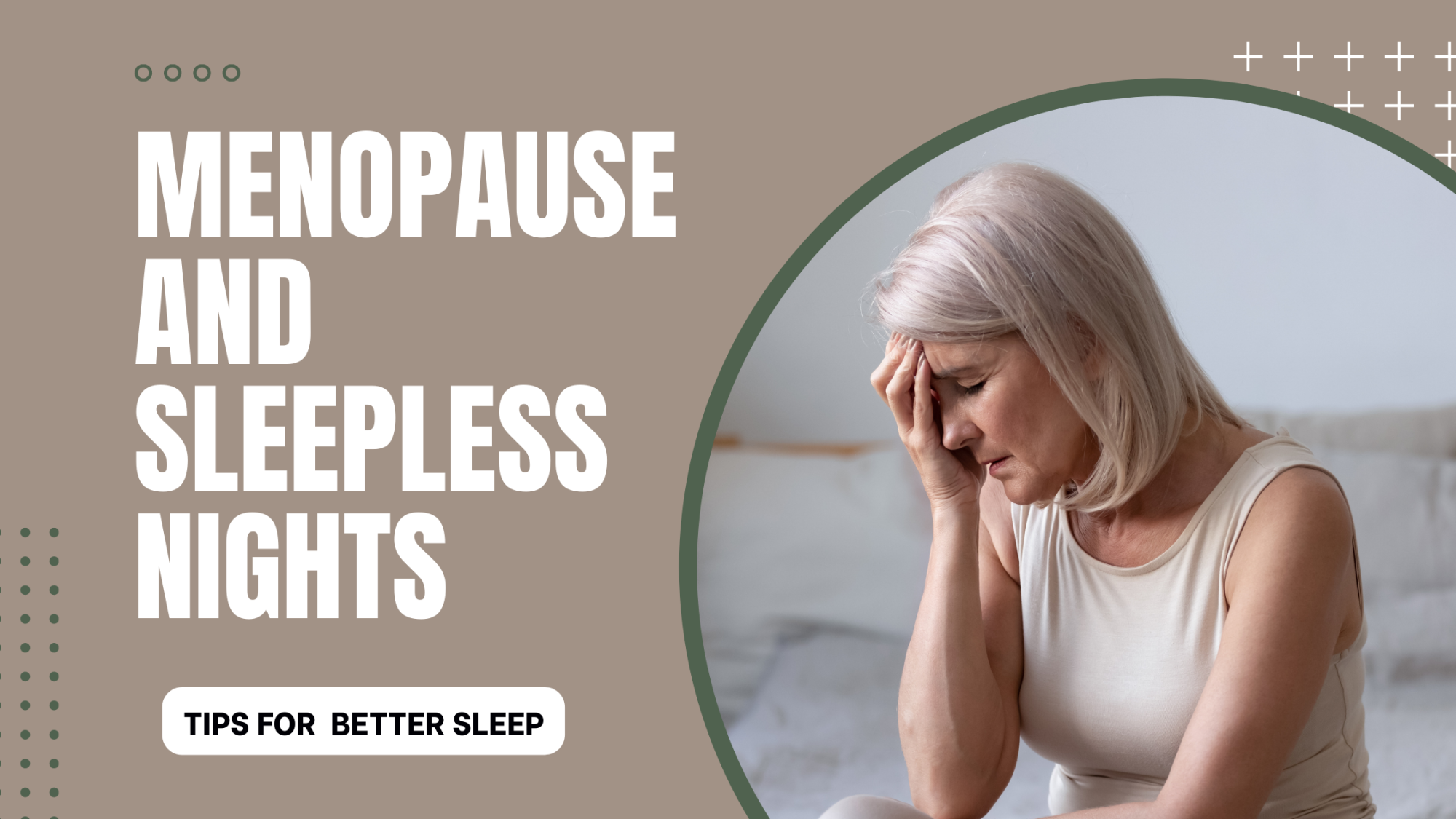 Ah, menopause, you can love it or leave it, but you certainly can't ignore it. This natural biological process marks the end of a woman's reproductive years and comes with a host of symptoms and challenges, one of which is sleep disturbance. As if bloating, hot flashes, and mood swings aren't enough to deal with, now you can't even snooze off into oblivion. T
his article is all about equipping you with the necessary tools and knowledge to beat the menopause-sleepless night battle once and for all.
Read more...
May 17, 2023 02:28 PM Central
Angie George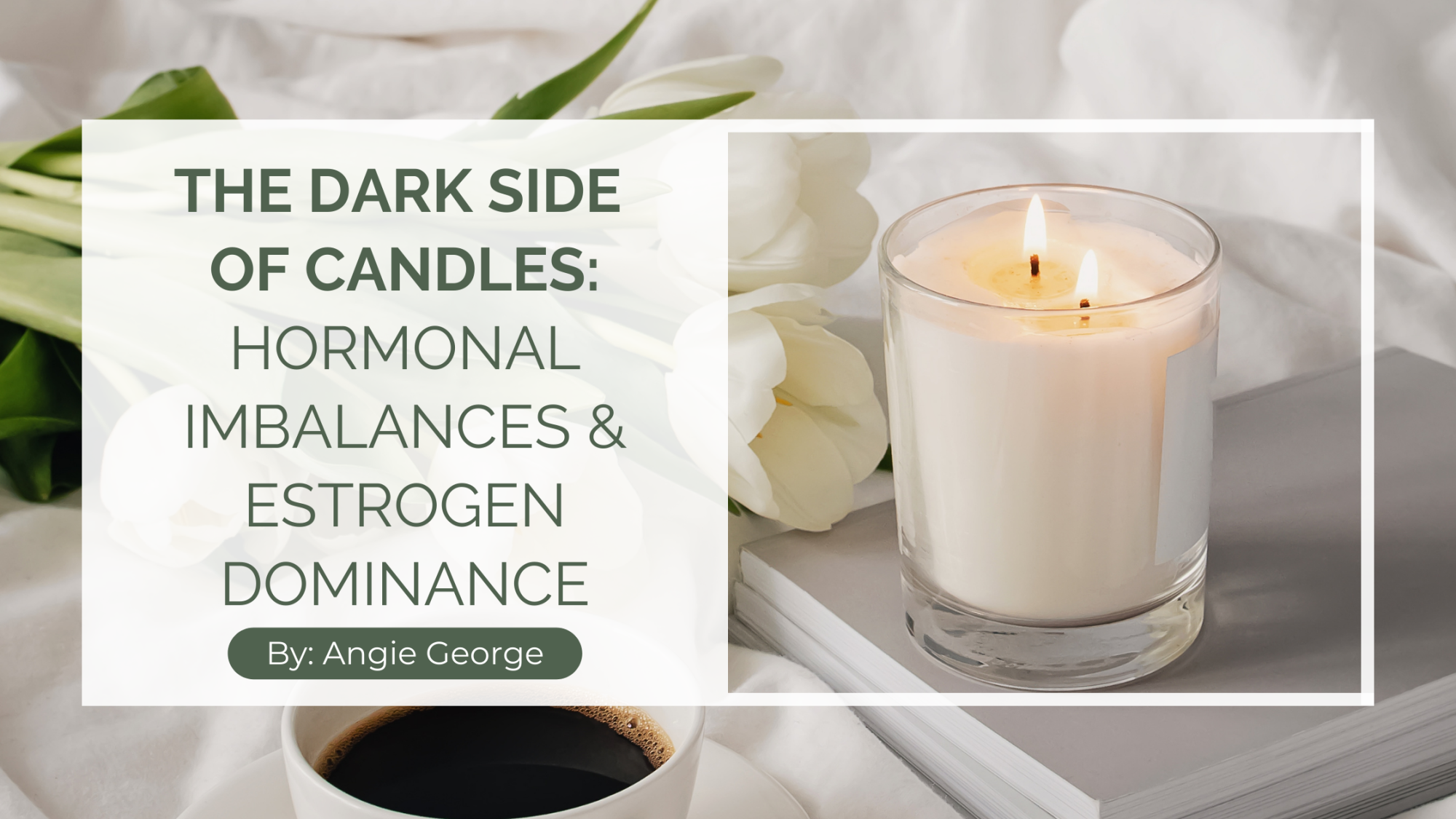 Candles are a popular home accessory, often used to create a cozy atmosphere and add a pleasant fragrance to a room. They are an ambiance-inducing addition to healthy living, but that comes with a few negative effects that could sabotage one's health without them even knowing it. However, candles may pose some health concerns, particularly related to hormonal imbalances, endocrine disruptors, and estrogen dominance.
Read more...