May 17, 2023 01:59 PM Central
Angie George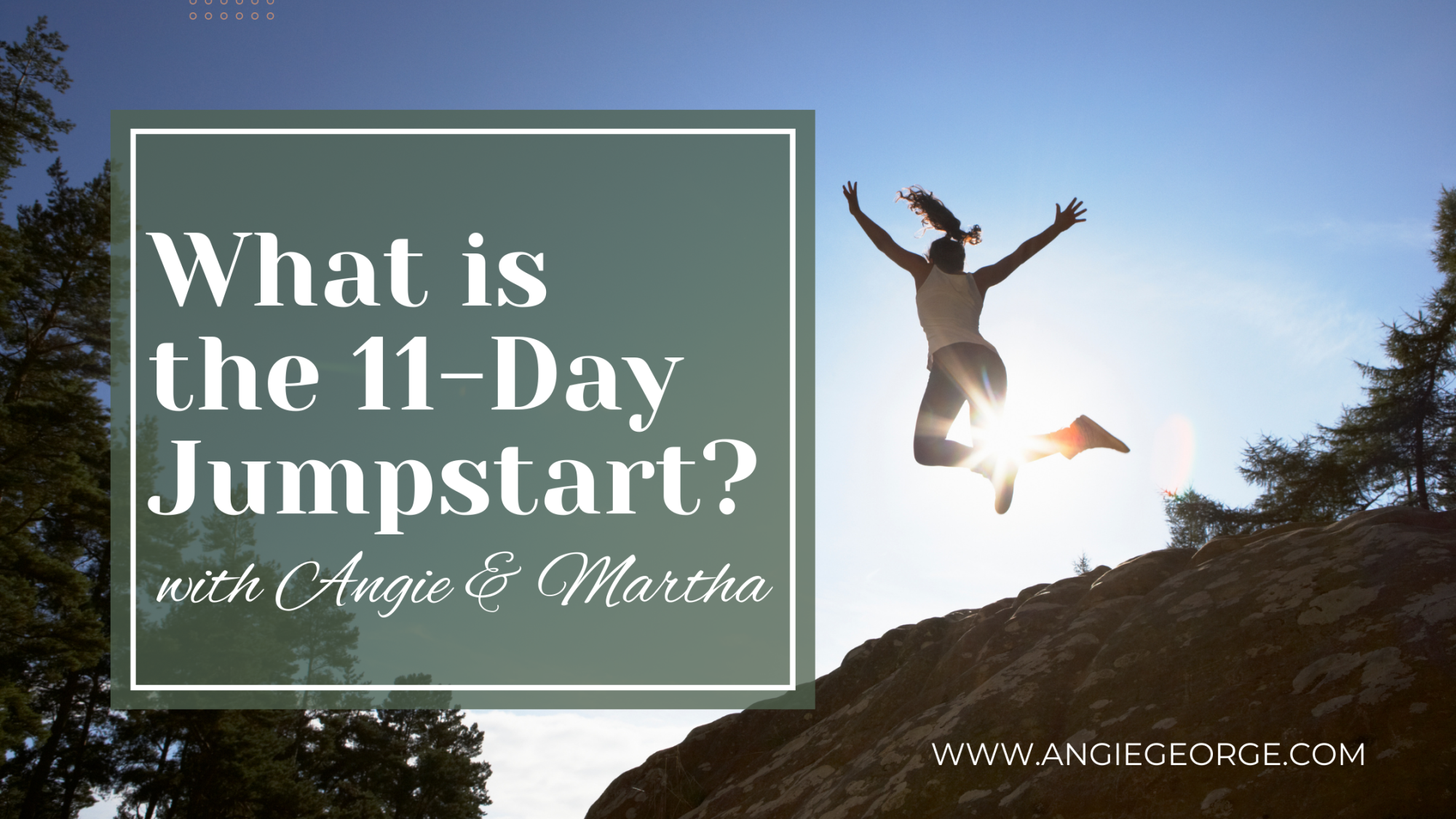 The 11-Day Jumpstart is an ongoing, monthly program that is exclusive to my Young Living team and those that are connected to Martha Krejci through the Cutting Edge community.
There are so many amazing results coming out of the Jumpstart. It is changing lives while reducing pain and inflammation, and people are excited to keep going...
Read more...
May 17, 2023 01:02 PM Central
Angie George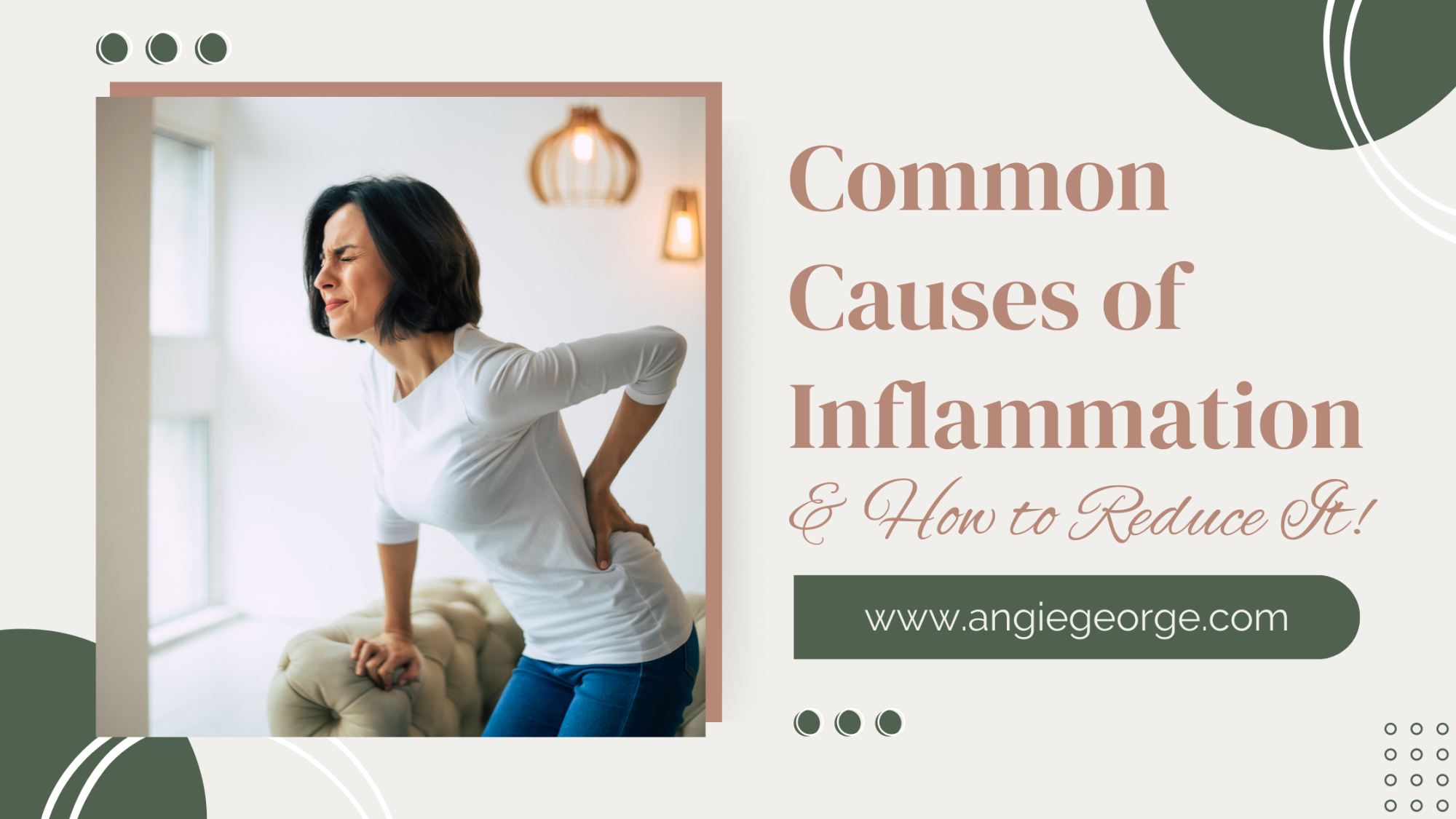 Inflammation is a natural response by our body to fight off infections and heal damaged tissues. However, sometimes, inflammation can become chronic and contribute to several health issues such as arthritis, heart disease, and even cancer. In this blog post, we will look at the common causes of inflammation and share some tips on how to reduce it.
Read more...