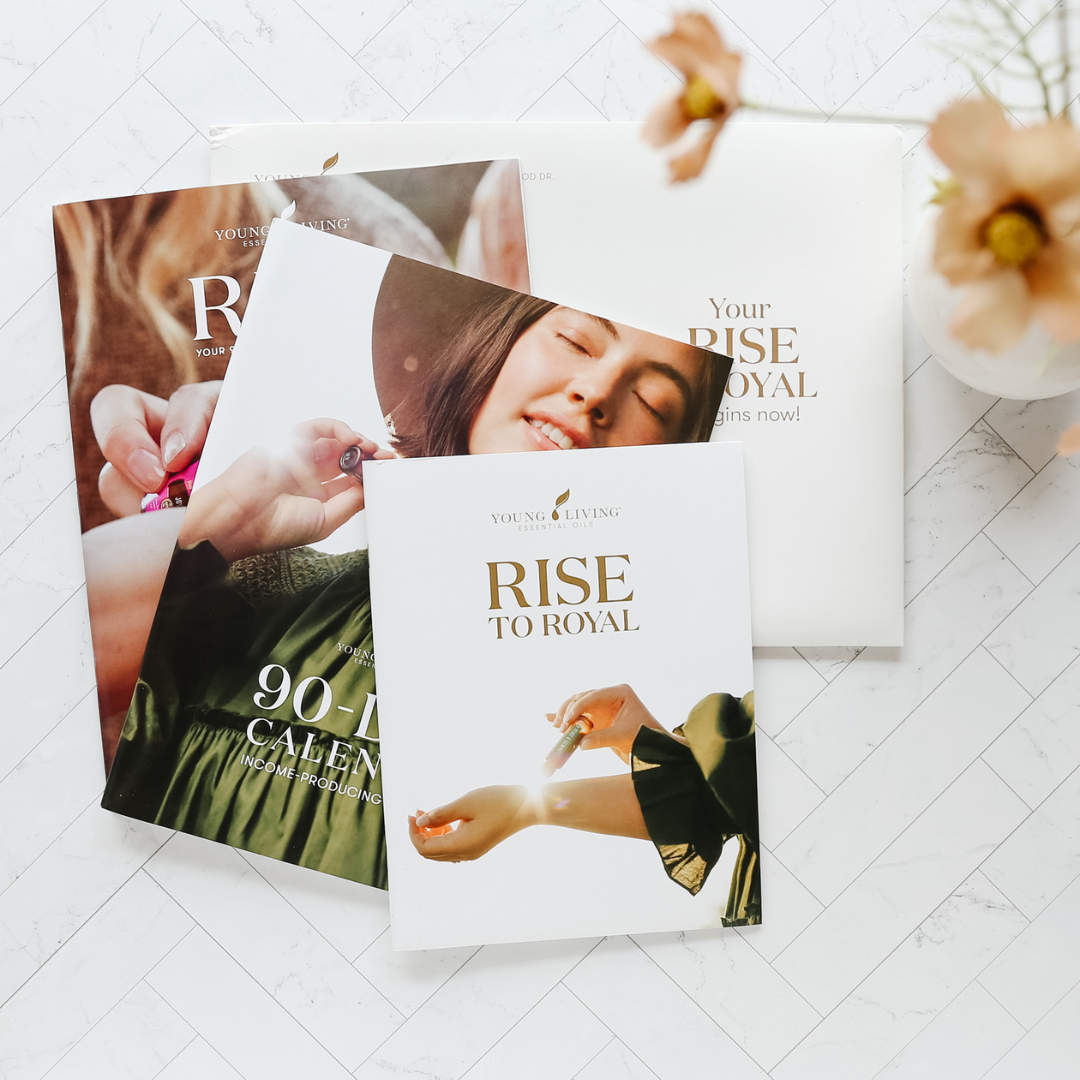 We've discussed how you have the opportunity to share your Personal Referral Link with friends and family in order to receive an account credit to use on future orders!
Wanna get paid in DOLLARS instead of account credit?
You can earn a 50% commission by upgrading to a Brand Partner for only $1.
The first step is to grab a

Business Essentials Kit

(Item #: 35191)

It's ONLY $1 and is put together specifically to help you share with family and friends.